About us
Hurrytop was founded in 1999. We are a professional full-process supply chain service provider ,certified by ISO 9001:2015.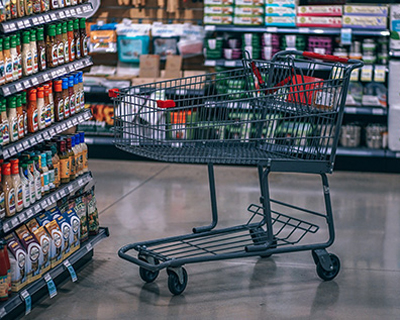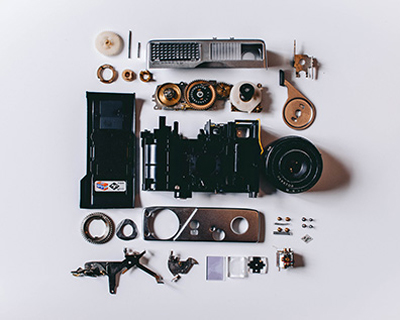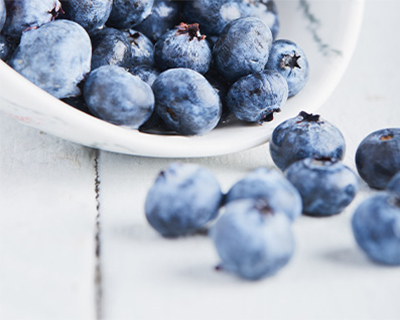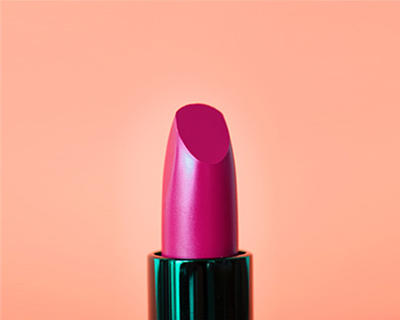 Green Logistics
We follow the principle of sustainable development and motivationally focus on environmental protection.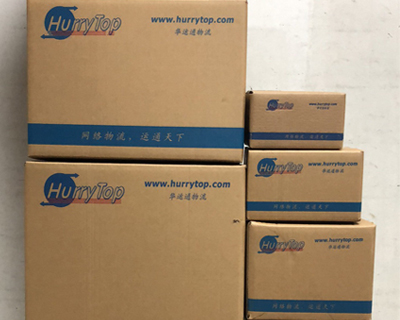 VISION & MISSION
To be the best and most successful supply chain service provider in selected industries in China.
To help our customers to optimize supply chain performance by reducing operations costs and improving service quality as well as the transparency of transportation.
To achieve the best ROI for our customers through all-wave supply chain services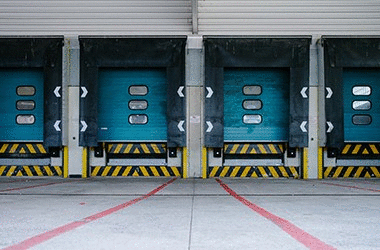 Semi-automated warehouse
DPS will indicate warehouse staff order information such as goods commodity and quantity through electronic label on the storage location instead of physical paper work which highly improve the picking efficiency.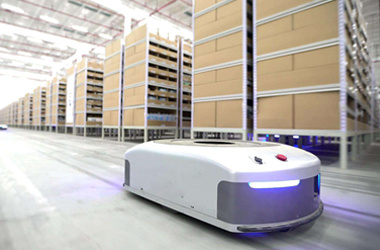 Intelligent equipment
We will make the logistics automation solutions efficient, flexible, smart and intelligent as well as achieving the technology innovation through i-robot equipment and AI technology.
Integrated Information Systems
Realize E2E visualization and transparency of the supply chain management. It will help our customer to improve the operational efficiency and enhance the responsiveness as well as the development of digitization development in the whole process of supply chain management.